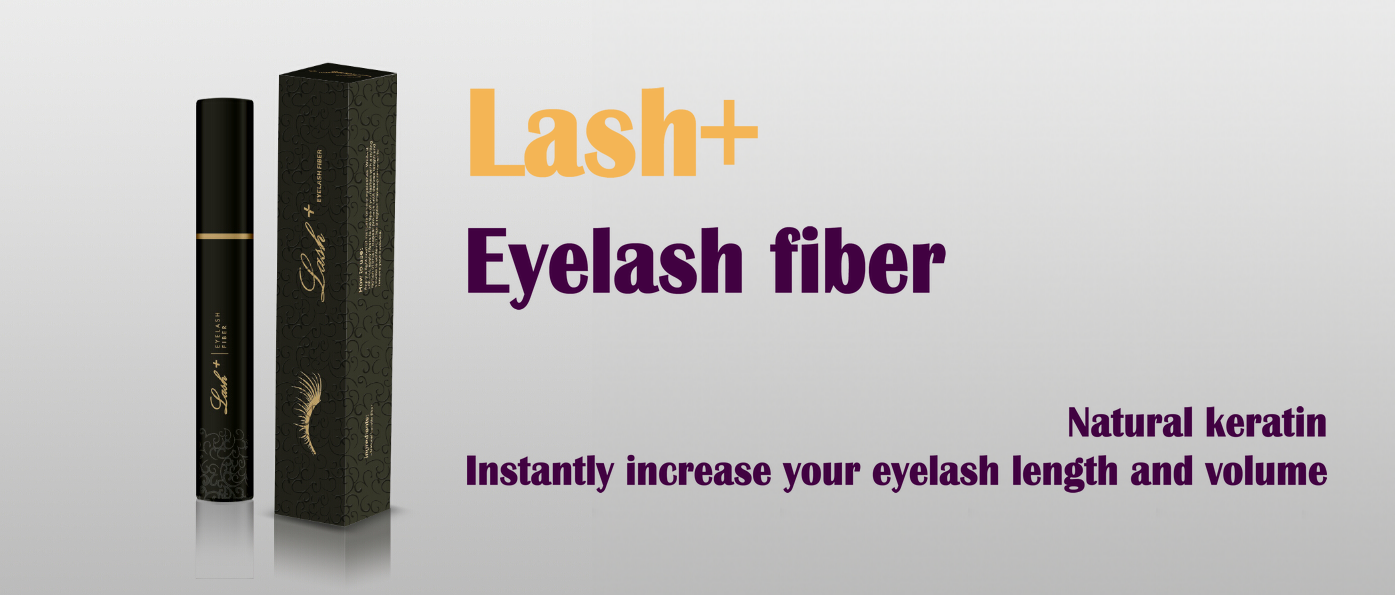 Private label eyelash growth serum Herbal Ingredient and Liquid Form High Quality Eyelash Fiber
Private label eyelash growth serum
Herbal Ingredient
Liquid Form High Quality
Eyelash Growth Liquid

Detailed Information
Product Name:
HERBFUN 3ml Aluminium bottle natural Eyelash growth serum liquid mascara extension

Functions :
Especially designed for people who has fragile eyelashes due to long-term use of mascara and fake eyelashes, this product could active root cell of eyelashes, wake up the eyelashes, add nutrition for your lash, help lashes become thicker and shinny, extend the life of eyelashes and prevent eyelash break off, make lashes more dense slender, which can effectively solve short, yellow, fragile and other common problems.

Ingredients:
extract, Trifolium pretense leaf extract, Polygonum multiflora root extract, Bamboo vinegar extract, Polypeptide etc.Isatis tinctorial seed

MOQ : Our Brand:100pcs
OEM service:based on the package requirement

I indications : Short, thin and light eyelashes, eyelash weakening after built-up or diseases.
Directions for use and dosage:
Externally:
Remove make-up and contact lenses,apply a thin line of the solution to the base of theupper eyelids. Apply once a day; the best application timee is before going to bed.Avoid touching your eyes with the applicator.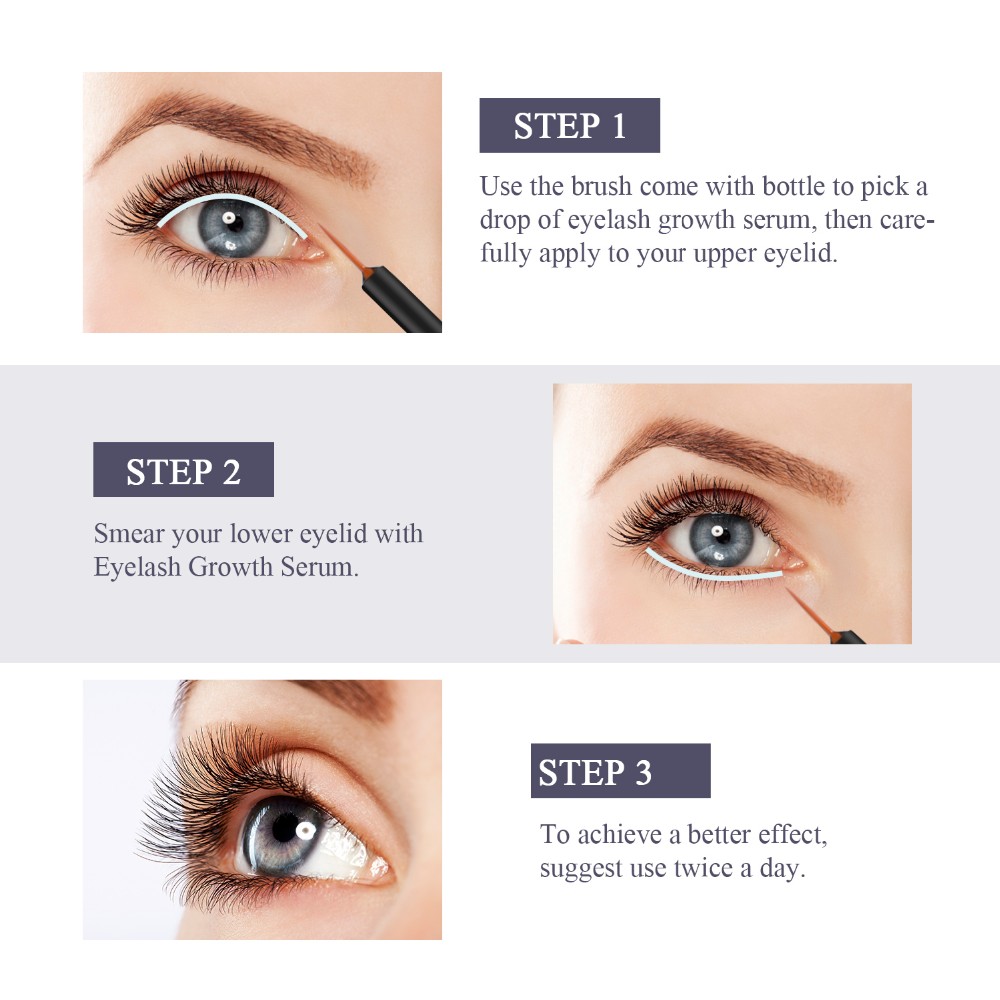 Precautions:
Individuals prone to severe allergic reaction with caution.If got into the eyes, rinse them. If there is burning or irritation,stop using the solution and consult your physician.Close the bottle cap tightly. Do not dissolve the solution with water and do not share it with other people.

Contra-indications:
Pregnancy,lactation period, allergy, elevated intraocular pressure,oncological chemotherapy,age under 18.Consult your ophthalmologist if have ocular disorders or ocular surgery (incl.cataract implantation)

Shelf life:
3years,Opening packing could be stored for 6-8 months.

Lead time:
Goods in stock: 3-5working days; Our brand Mass production: 5-10 working days.



Packing & Delivery & Payment
Packing:
Tube: Aluminum tube: We have 3 colors for your selection: Golden, black, silver
Plastic Tube: color OEM

Outside Box:
You can use our Herbfun boxor making your own box.

Shipping:
We can ship it by Fedex,EMS,DHL,by air or others.According to out practices, 90% of our customers will choose air or express as shipping method. Off course you could also choose vessel or other shipping.

Payment terms:
Western Union, MoneyGram, T/T, Alibaba Trade Assurance

Our ODM Service
We have own a R&D team and could develop cosmestics according to your requests, Our main customers is wholesaler and distributers all over the world.
If you are a beginer, don't worry, we have professional persons engaged in internet sales and marketing designing, we will recommendate suitable products for you and grow with you together.